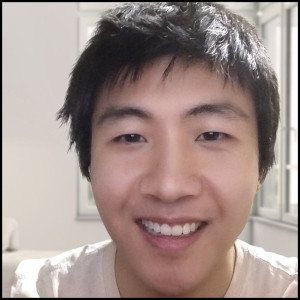 Hi, I am Yang Pulse
I am an entertainment enthusiast with a vivid imagination and an eye for excellence.
Game Production
Design and development experience with Unity3D.
I maintain a bootstrap framework featuring game mechanics and systems compiled from numerous personal projects. I also have experience working with many popular asset store plugins such as Gaia, Advanced Vegetation Studio, and Zenject.