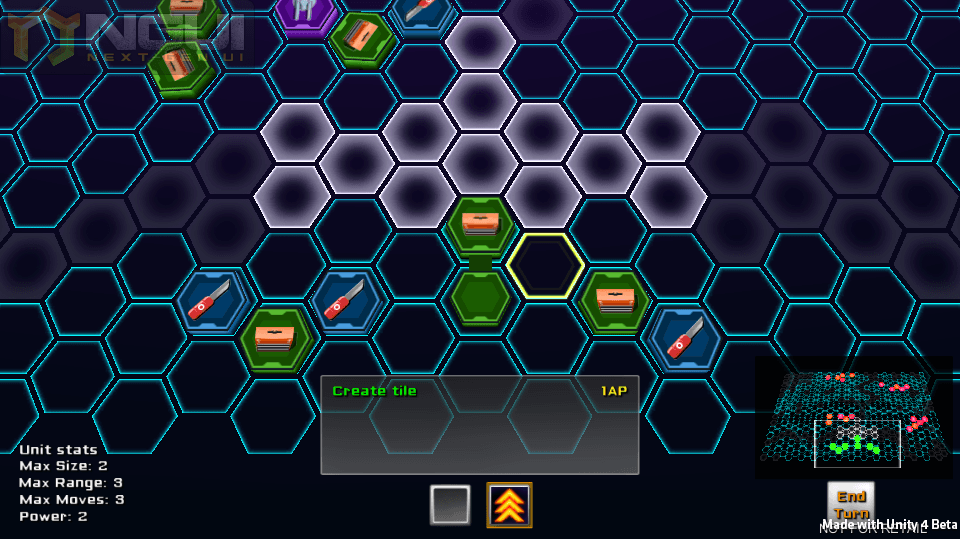 For Ludum Dare 30, we made a gameplay prototype of Spybot: The Nightfall Incident.
Read more [...]
---
This post is mostly a self-reflection/conceptual one. At the moment, I am not actively working on Cohack, a project I started some time ago to remake popular Shockwave game Spybotics: The Nightfall Incident. I'm devoting the entirety of my time to my recent startup, an online card game with positional elements: Zems Online Card Game. The Cohack project was originally started using a 2D game engine that was great for prototyping but felt limited in terms of production quality. The engine I am talking about is Scirra's Construct 2, which is an amazing 2D prototyping tool that isn't hard for to pick up, even for non-programmers. What I want to talk about in this post are conceptual thoughts for a 3D spiritual successor to The Nightfall Incident.
Read more [...]
---
In my last post I discussed my experiences in LD26, gave a nudge to Walk Softly (a continuation of our Ludum Dare game), and introduced my latest project - creating a modern reimagination of the popular Shockwave game "Spybot: The Nightfall Incident." In this post, I intend to expand on the last part, as well as provide some screenshots of the current progress so far.
Read more [...]
---