My 2021 in a nutshell: A continuation of last year's pursuits.
There is a concept that has been on my mind for much of the year: Tug-of-War. My main athletic hobby, figure skating, is a prime example: It demands its practitioners to be flexible and graceful, yet the act of skating tightens the muscles and shreds the ice surface. Contradictory aspects like this are present in nearly every activity.
In my lifestyle, competing forces have become a central tenet of its design. Weekly ballet and figure skating stress my range of motion, whereas my job encourages me to sit for hours so I can focus on the mental challenges at hand. This counterbalance, despite its drawbacks, has a notable benefit: Nearly all physical activities are better learned with an adept brain, while the mind's ability to process improves with physical fitness. This year in particular has helped me realize the benefits of a lifestyle that stresses both mind and body.
Figure Skating
I also lost my main coach this year. He took a dangerous fall that led him to retire his 40+ year coaching career and accept a professorship at the University of Wisconsin. I haven't yet found a new main coach who has the same technical style and decades of teaching experience, but I have been enjoying lessons from the various available instructors and accruing the different ways to think about skating that comes from experiencing multiple teaching styles.
On the plus side, I finally found a solution for the bunions and foot pains I had been experiencing last year: Custom-fitted Aura Skates.
The finest skates I have ever worn.
I also switched from Mondor socks to Statera socks, which actually feel like a skating sock compared to the "thin with no support" experience of the Mondors. All my skating equipment woes have been resolved now.
Digital Creations
True to last year's decision, I have mostly ceased working on short-term projects. I still believe it is psychologically beneficial to do them periodically, but I have not yet found a good cadence. This year I only worked on one.
Short Term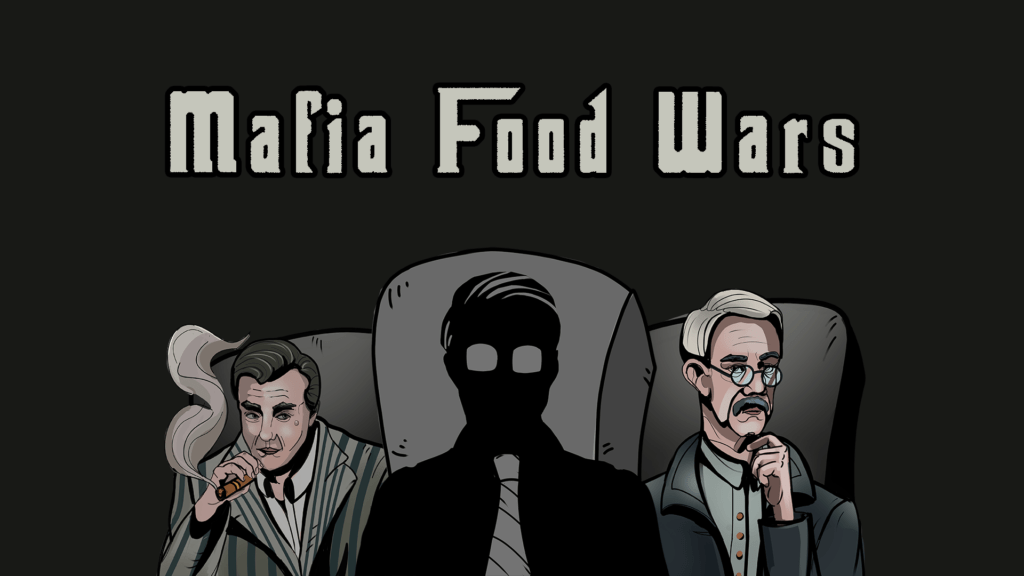 Shortly after hosting the GameDev.tv 2021 Game Jam, I teamed up with two of its participants to create this game in one week for the first Boundless Game Jam. I wrote a postmortem, so I won't go into detail about my experience here.
Regarding timeframe, 1-2 weeks is a great scope for me to learn a few new things without needing to make a complex project plan, so my future short-term endeavors will likely be similar to this one.
Long Term
Illine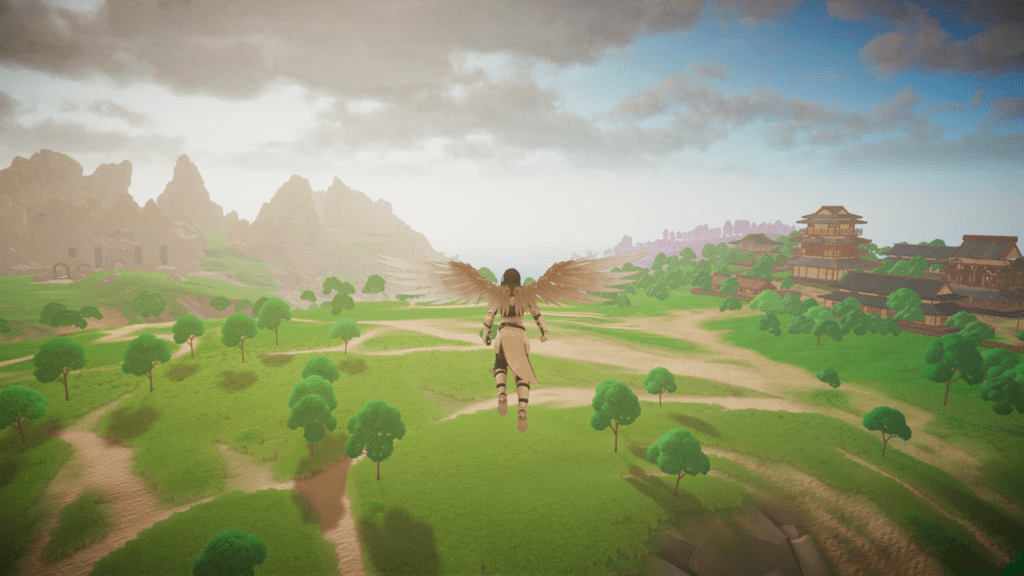 I retired Illine this year, but I am proud of what I made and the skills I learned. I wrote a separate postmortem, so I will not go into the details, but I look forward to continuing my open world studies at a later point. Most of next year will be focused on Pretender (below), but I am eager to begin learning the intricacies of Unity HDRP once it is out of preview.
Slipspace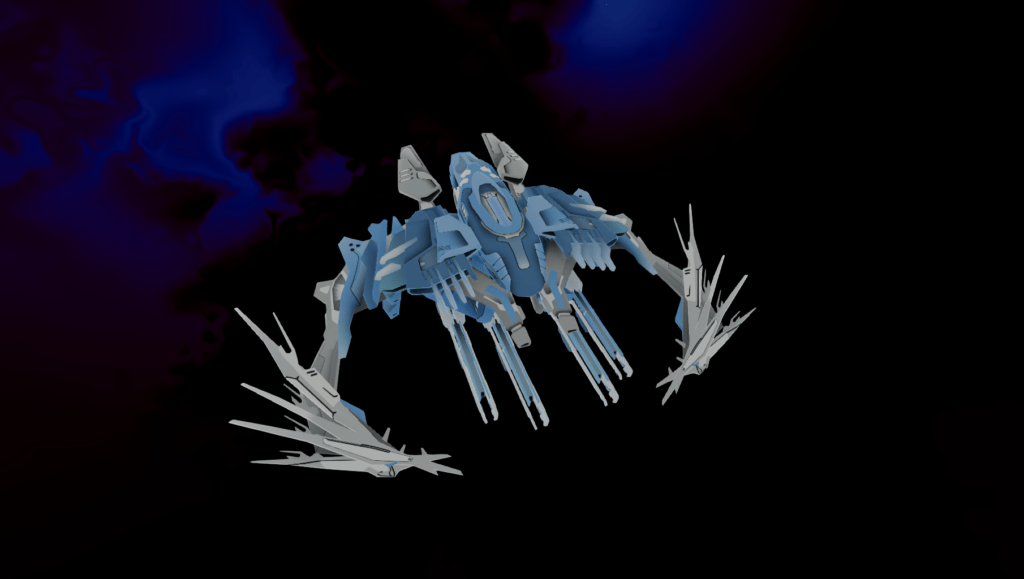 The model I commissioned last year is now finished, but I realized halfway through the process that it would be unsuitable for the top-down space shooter I had in mind. I need something simpler, otherwise there will be too many small details that create noise. I still would like to pursue this project someday, but for now I am putting it to rest. Perhaps in the future I will commission a low-poly version of the above ship, because I do like its design and animations.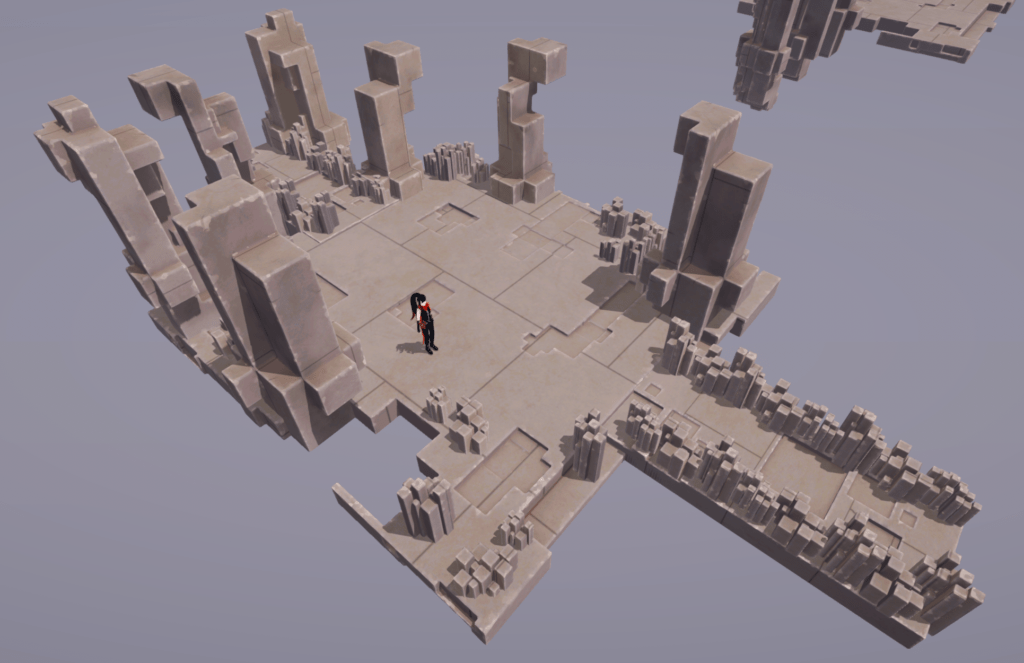 Despite being an avid fan of playing physical board games for years, it never occurred to me to make one of my own until recently. Right now the project is in the pre-production phase, but it will be multiplayer and combine the mechanics of loadouts (from games like Call of Duty), tableau building, dudes on a map, and hidden selection combat. Stay tuned.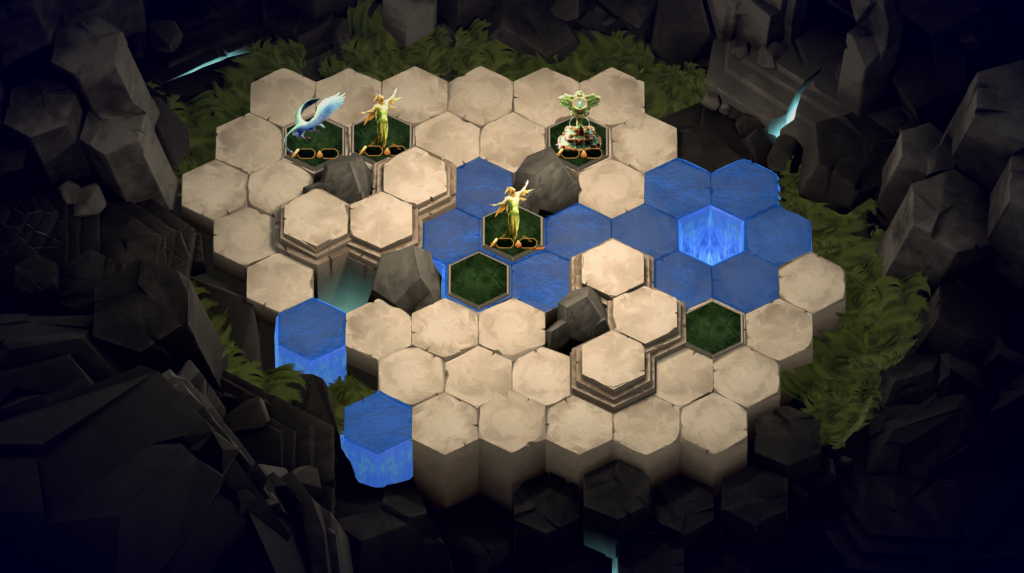 I've deviated from the concept shown in last year's post. Most of the changes are for gameplay purposes, such as needing the gameplay field to have a flat instead of curved perspective. The grass/moss have been a particularly challenging aspect I still need to work out. However, I like the direction this is going and am confident I will finish the level design in 2022.
Coding-wise, there is no work going on since Pretender is top priority. However, given that I plan to rewrite Zems using a new architecture anyway, Pretender will lay the groundwork for the eventual re-launch.
Health and Fitness
My diet hasn't changed much since last year. I'm still a big fan of poke, frequenting between Poke House ATX and Me So Poke. I've also started eating a lot of Peruvian from Inka Chicken, which is the best new restaurant I've discovered in Austin this year.
One of the services I tried this year was StretchLab. After 9 months, I concluded it is better for maintenance than actually developing flexibility unless you are just starting out. The most useful parts of StretchLab are the various stretches they do (which you can also do on your own with a partner) and the tools they expose you to, such as the Hip Hook (see below). Most of my flexibility gains have come from periodically stretching every day, though a good amount of my routine does come from the movements they showed me.
My weekly schedule currently looks like this:
2-3 ice skating sessions, each lasting around 2 hours. 1 private lesson roughly every two weeks.
2 workouts with my personal trainer that involve strength training, off-ice jumping, and stretching.
1 off-ice private lesson, which includes stretchy poses.
I can't do the splits yet, but I have gotten more flexible than I ever have been.
Massage Gun
I mentioned it last year and I'm going to mention it again this year: Massage guns are the real deal. I use mine almost daily.
Hip Hook
I have tight hip flexors from years of sitting down. The Hip Hook was suggested by my StretchLab flexologist to help loosen them up. I have not had it long enough to provide a verdict yet, but I do feel a release of muscle tension when I use it.
Entertainment Favorites
I watched 30 new movies, 3 new shows, and fully played 9 new video games and 32 new board games this year.
Movie
I haven't seen a mainstream movie depict Chinese culture this well since Crouching Tiger, Hidden Dragon in 2000. While there are many great Asian action films that release every year, most are targeted toward niche audiences. Shang-Chi and the Legend of the Ten Rings is a film with cultural significance for the modern generation.
Song
This orchestral masterpiece is the lead song for the third chapter of Thomas Bergerson's Humanity series. Art for art's sake, as opposed to being driven by profit, is the purest form of artistic expression there is.
Show
Though the series as a whole starts off a bit cheesy, The Expanse has become the best Sci-Fi TV show I have ever seen. In Season 5, the entire spectrum of human emotions is portrayed, and there are far too many themes for me to even begin to discuss here.
Novel
I suspect that God's plan, whatever it is, works on a scale too large to admit our mortal tribulations; that in a single lifetime, accidents and happenstance determine more than we care to admit; and that the best we can do is to try to align ourselves with what we feel is right and construct some meaning out of our confusion, and with grace and nerve play at each moment the hand that we're dealt.
What I was quickly discovering about the presidency was that no problem that landed on my desk, foreign or domestic, had a clean, 100 percent solution. If it had, someone else down the chain of command would have solved it already. Instead, I was constantly dealing with probabilities: a 70 percent chance, say, that a decision to do nothing would end in disaster; a 55 percent chance that this approach versus that one might solve the problem (with a 0 percent chance that it would work out exactly as intended); a 30 percent chance that whatever we chose wouldn't work at all, along with a 15 percent chance that it would make the problem worse.
I found myself imagining what America might look like if we could rally the country so that our government brought the same level of expertise and determination to educating our children or housing the homeless as it had to getting bin Laden; if we could apply the same persistence and resources to reducing poverty or curbing greenhouse gases or making sure every family had access to decent day care. I knew that even my own staff would dismiss these notions as utopian. And the fact that this was the case, the fact that we could no longer imagine uniting the country around anything other than thwarting attacks and defeating external enemies, I took as a measure of how far my presidency still fell short of what I wanted it to be – and how much work I had left to do.
Barack Obama's first presidential memoir is one of the finest books I have ever read. Sociologically, culturally, and historically significant, it is one of the few memoirs actually written by a former president as opposed to ghostwritten, and it doesn't disappoint.
Video Game
"My friend, we failed at so many things. Let us also fail at making a video game."
– The origin story behind ZA/UM, the studio that created Disco Elysium.
As someone who once ran an indie games startup, small studios hold a special place in my heart. The founders of ZA/UM are ambitious individuals who failed at every endeavor they tried in life… until now. Disco Elysium is a hilarious, philosophical, deeply introspective game that I recommend to everyone.
Board Game
This game started the Legacy Board Game genre, and it did not disappoint. Some of the finest moments I've ever experienced in co-op board gaming occurred in my run-through of Pandemic Legacy: Season 1.
Travel
Due to the COVID-19 pandemic, I only traveled to two places this year.
Albuquerque, New Mexico
I went to Albuquerque Balloon Fiesta 2021, the largest hot air balloon event in the United States, with my girlfriend in October. My favorite balloons were the special shapes.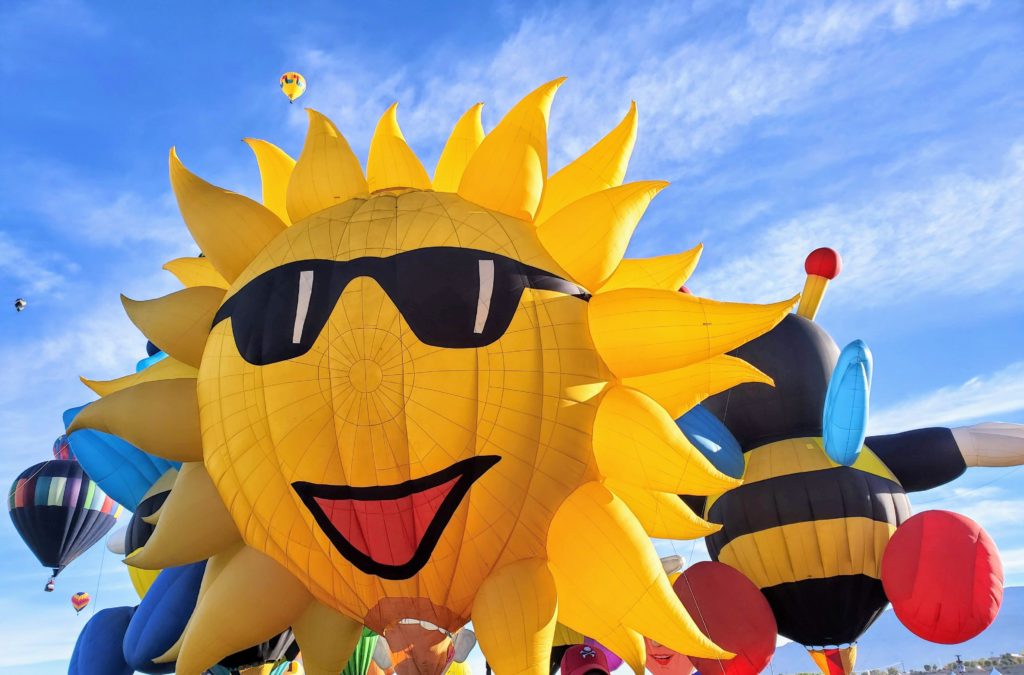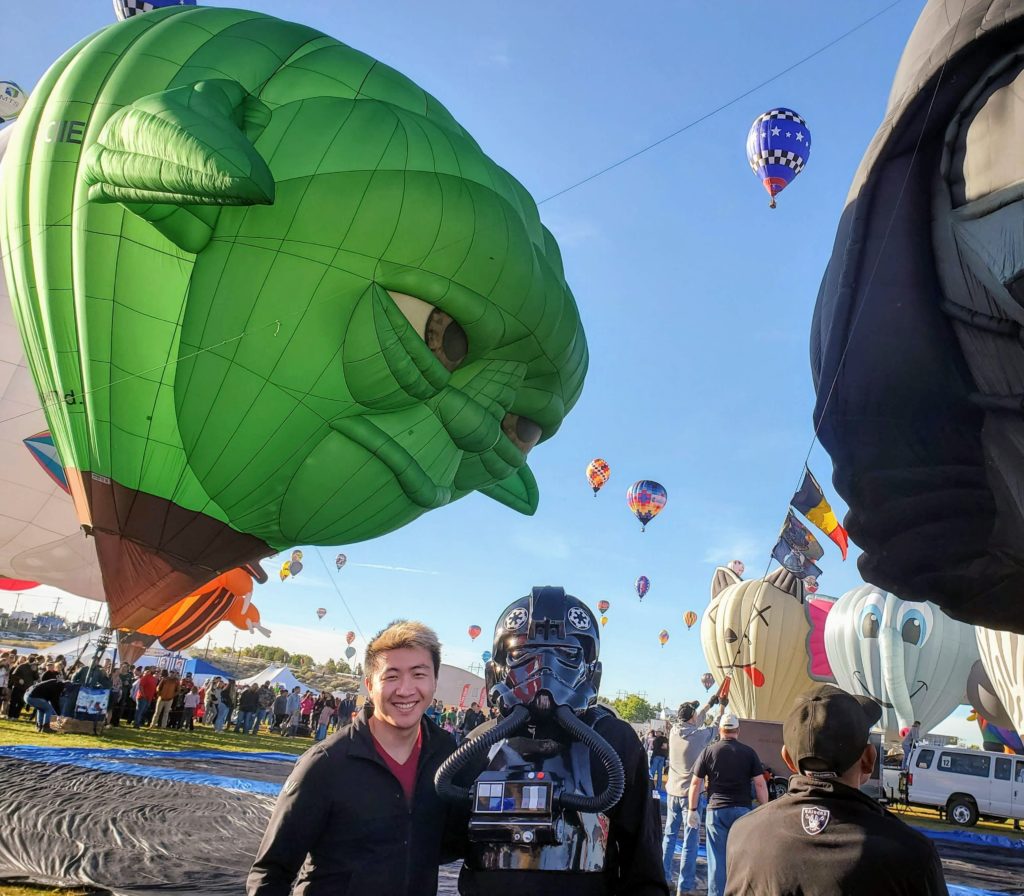 San Diego, California
My work team had our annual gathering this year in downtown San Diego. It had been 7 years since I last visited California, and this was my first time staying in SoCal.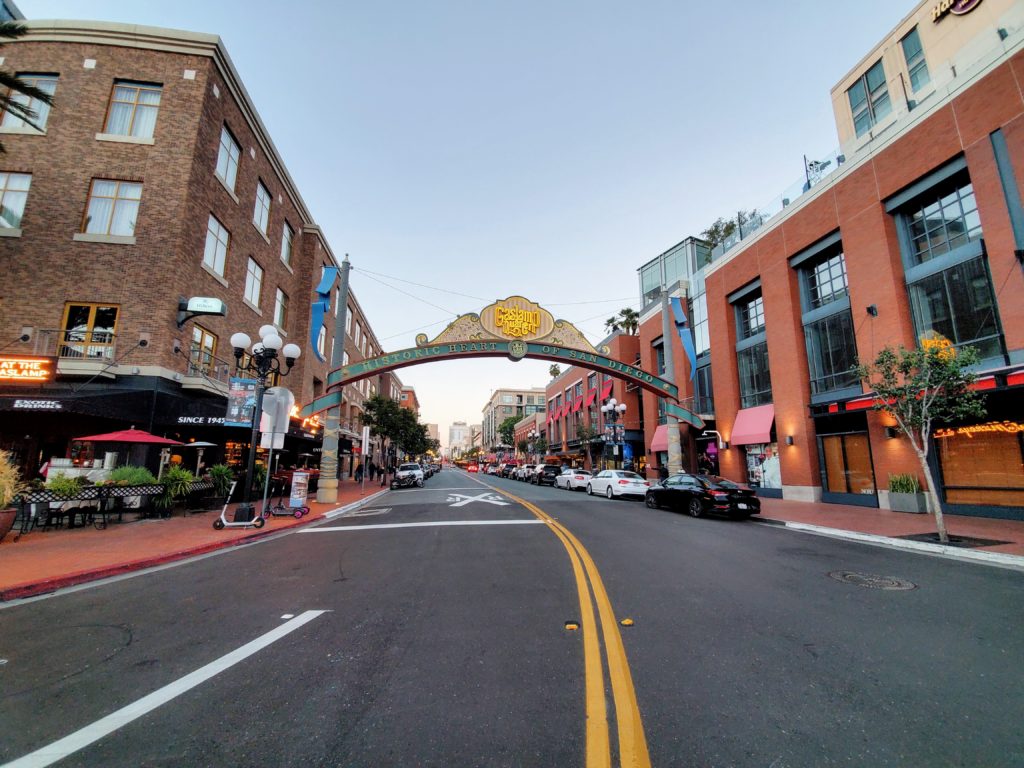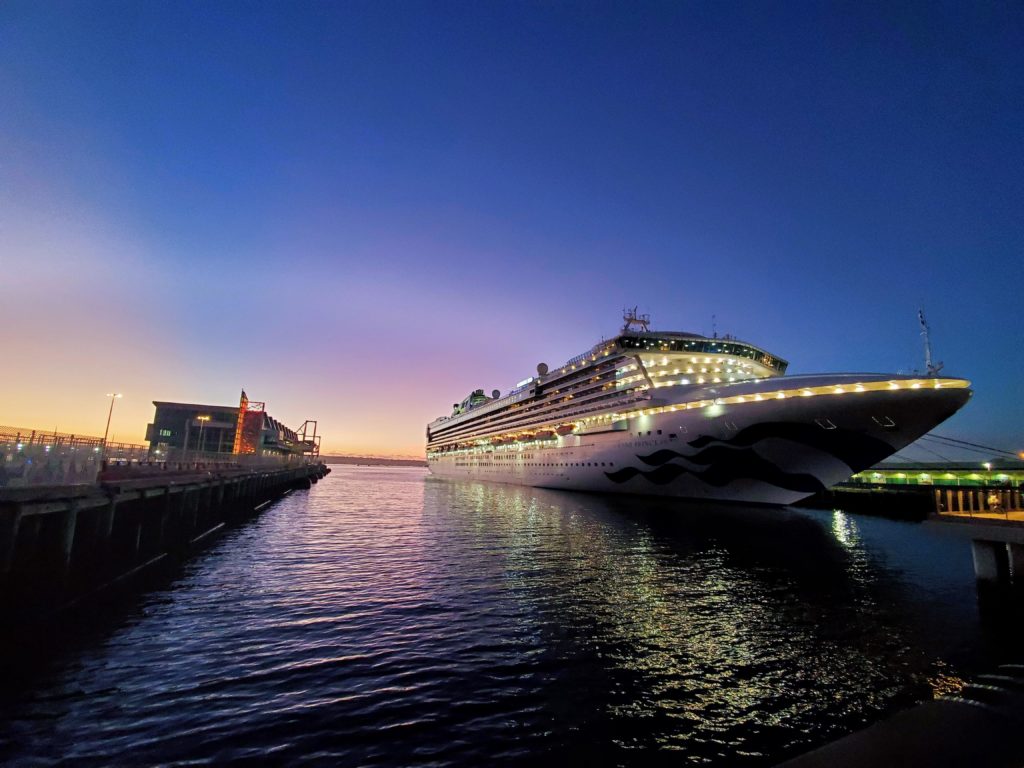 Financial Strategy
The very principles of economics suggest that scarcity, validity, and demand can transform anything, even a stone, into a Store-of-Value (SoV). Such an event will happen only once in an era and we are extremely fortunate to be witnessing the birth of a new type of SoV, the Crypto.

― Mohith Agadi
I made two major changes to my financial outlook this year: I refinanced my car to a lower interest rate and rebalanced my non-retirement portfolio from mostly stocks to cryptocurrencies. While I don't believe cryptocurrencies will remain unregulated for long, as a programmer I believe blockchain technology is most certainly the future of transactions. I am thankful to live in a time where I can witness the birth of what is likely the next revolution in tech and invest early into its major players.
Dating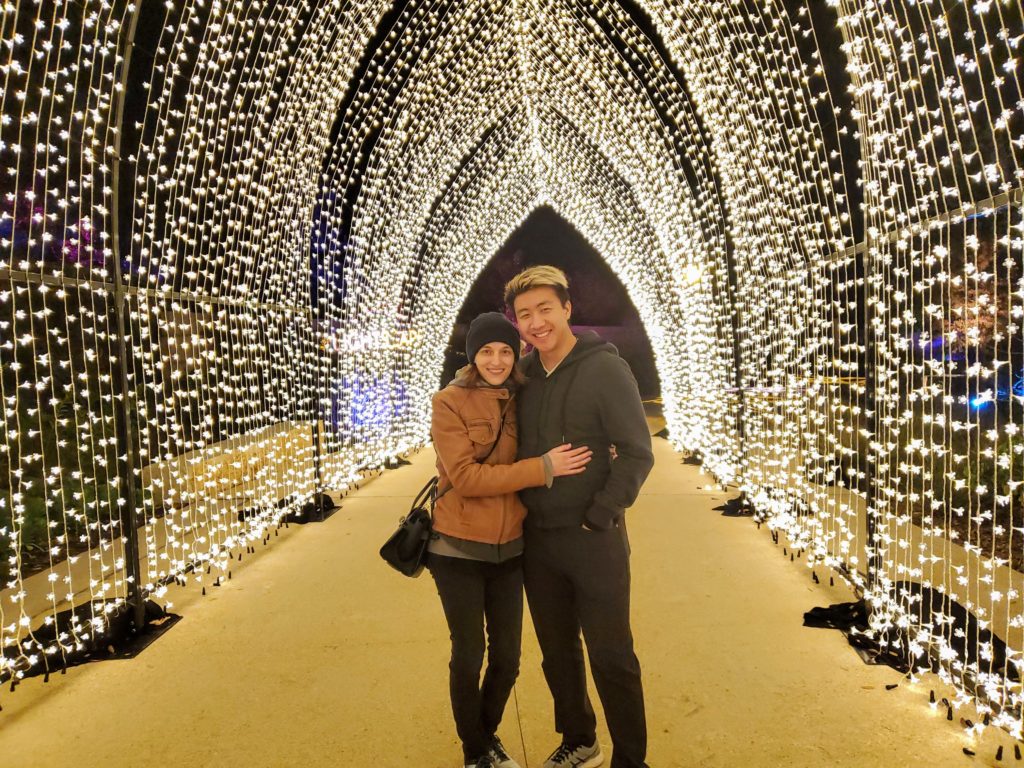 I've never been a fan of dating apps. However, because of the pandemic, I figured there was no better time to use one. After trying a few, I settled on Hinge, and soon thereafter started a relationship. So far things are going well, and I'm even starting to reevaluate my biases against the apps.
The Next Mountain
The inventor had given them wonderful things – machines for grinding corn, weaving cloth, and countless others. The townspeople loved him. But he was getting old, so he decided his last work would be a very special kind of machine. This one would not be for moving or heating or calculating, but for making happiness itself.

The townspeople didn't understand, but they trusted him. He'd never let them down before. So the Inventor retreated into his house and worked.

Years passed. At first the townspeople waited patiently. Then they doubted. Then they became angry.

"Where is it?" they asked.

"It's taking too long."

"He's tricking us."

But just as the mob arrived at his place, the doors opened and the Inventor came out. "It's finished!" he declared. The mob quieted for a moment and he led them inside.

Inside there was no great engine – only a roomful of tables littered with cards, booklets, and tiny pieces of wood.

"Where is it?" asked the leader of the mob. "Where is the machine of happiness?"

"It is here," said the Inventor, motioning to the dice, rulebooks, and game boards. "Have a seat, and let's play."

– Abridged version of a story originally by Tynan Sylvester
My first venture after graduating college was starting a business to develop an online card game I had been planning for years. That startup failed because we ran out of money and failed to raise more in a Kickstarter campaign. Since then I have moved on to work professionally in the traditional software industry while producing single player games on my own as a hobbyist. However, one challenge I still have yet to overcome is publishing a multiplayer game.
Compared to single-player where one can build the app and test it on the target platforms, a multiplayer game is not a single app but instead a combination of multiple. At minimum, there is the authoritative server, matchmaking system, database of player and game data, and game client. This level of complexity is something I enjoy working with in my day job, but developing each component on my own is a feat I have not accomplished yet. As I move into my 30s, one of my goals is to finally publish a multiplayer game.
Legacy
When most people think of their legacy, they think of what they will leave behind after they pass away. In my moments of retrospection, I often find myself thinking about how my past actions have shaped my mindset, which in turn has shaped my future. As I move into my thirties, the most life-changing realization of my twenties has been accepting that my childhood has biased me to think in a certain way and that I should aggressively try things I haven't done before, even if I don't think I will enjoy them.

I did not discover my love for figure skating until I was 27 and decided to go to a rink with a friend. That event has since led me to a lifestyle balancing dance, flexibility, strength, and endurance, not to mention being in the best shape of my life. I can only imagine where I would be if I continued focusing on "things I enjoy and am good at."
As this third decade of my life wraps up, I have concluded that actively unlearning is the most important and powerful journey one can pursue in their twenties. While I won't be entering my thirties free of limiting mindsets, I am more fulfilled and confident than I have ever been. I look forward to what the next decade holds.